Chickasaw Personal Communications provides professional two-way radio, dispatch console, outdoor warning siren, light bars/lighting products and tower products and services for demanding commercial, government and public safety systems. We have three sales and service locations, with certified technicians to service your two-way radios, consoles and warning siren needs.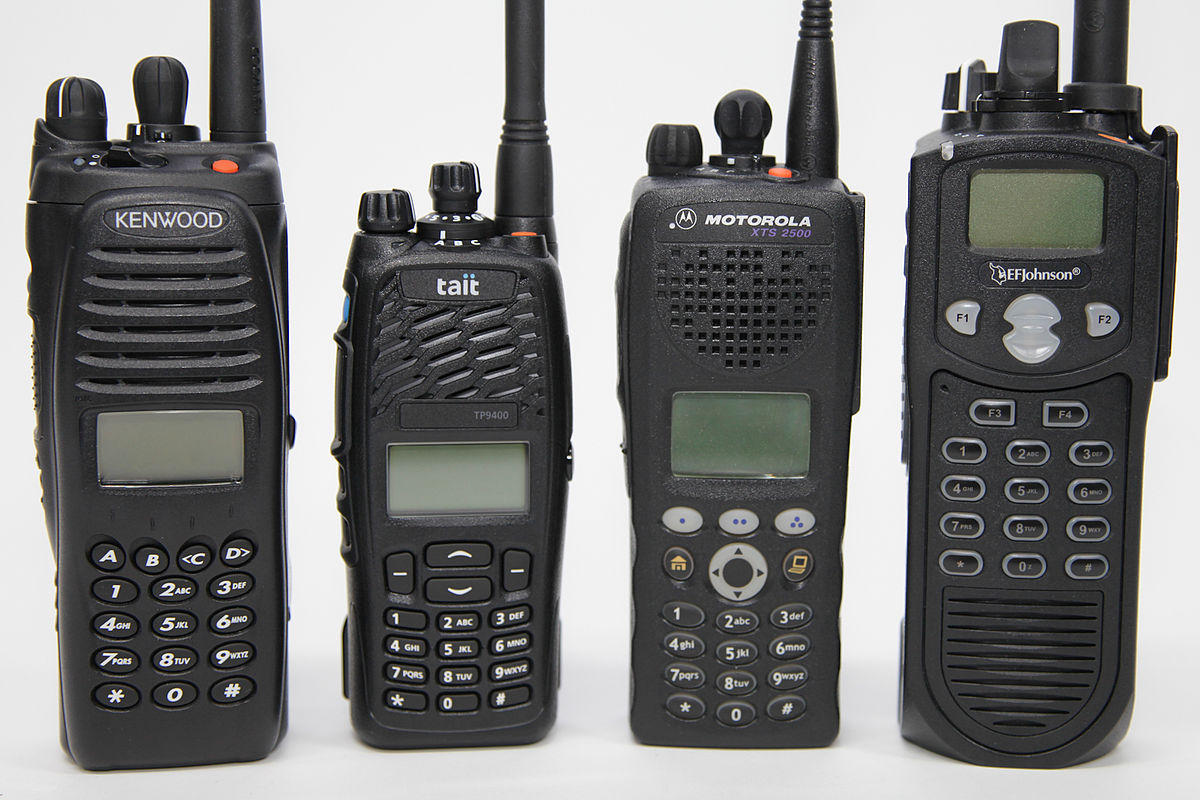 Radio Products
We offer a full line of radios and accessories from industry leading companies including Motorola, Kenwood, EF Johnson and Harris-Tait. Click below for more information.
Products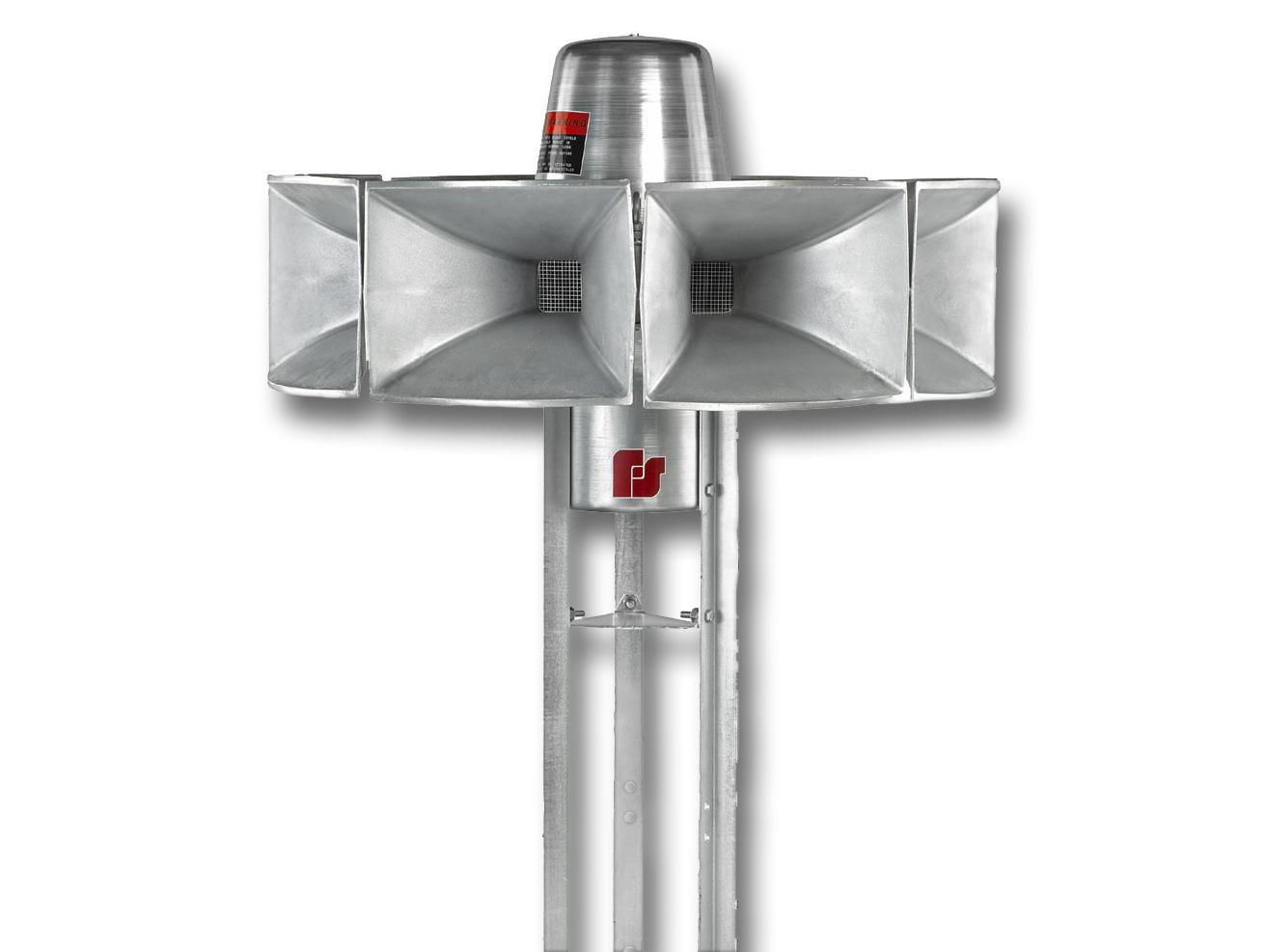 Federal Signal Warning and Mass Notification Systems
Chickasaw Personal Communications is the Exclusive Sales Representative of Federal Signal Corporation for the Warning Systems Division for the State of Oklahoma , plus 27 counties in the Texas panhandle. For more detailed siren information click below.
Mass Notification Systems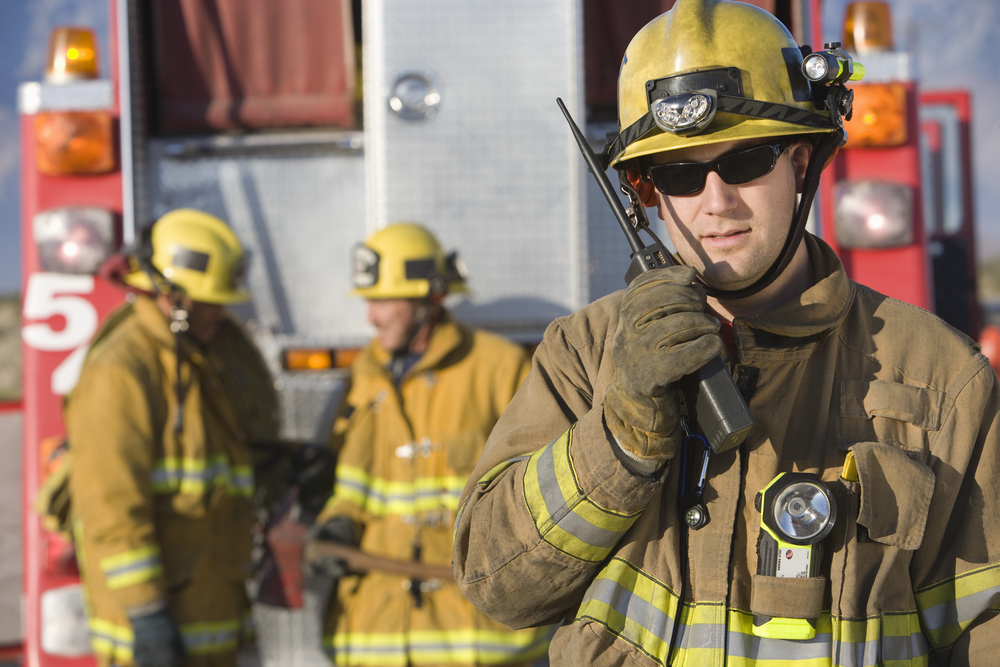 Other Products
We are a dealer for Federal Signal light bars and lighting products, a Dealer for Bosch/Telex Dispatch Consoles, a Dealer for JPS Interoperability Solutions, a dealer for Otto accessories and a Dealer for Power Products. For more information click below.
Other Products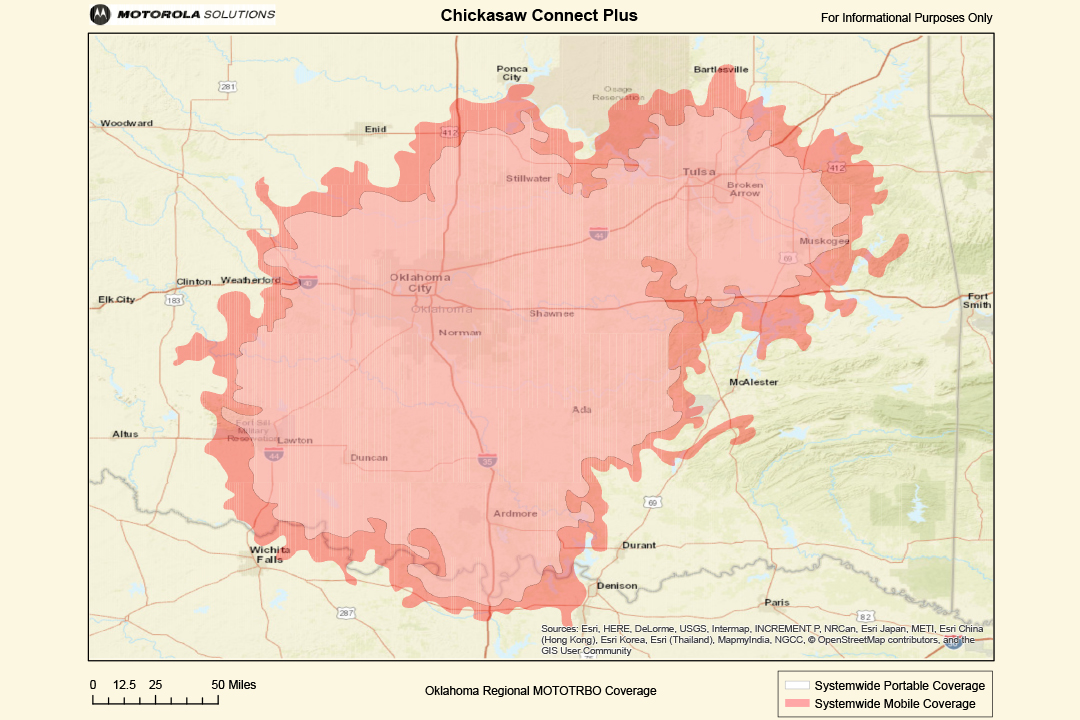 Wide Area Digital Radio Network
Enjoy seamless, wide area two-way radio coverage in a large part of Oklahoma. For more information click below.
Map
Towers
We own, and lease antenna space on, several communication towers throughout Oklahoma. For locations and specific tower information click below.
Tower Locations